Dr. Tim Hodges
Dr. Tim Hodges leads the largest Clifton Foundation project. He is the executive director of the Clifton Strengths Institute and a professor at UNL. He sees and activates research, creates important work and learning experiences, and is known for his investment in students.
Emily Massel
Emily Massel Is an OB (original Builder)who has made her own jobs and future from her student life forward. She is the connecting leader for hundreds of Builders and their mentors around the Globe.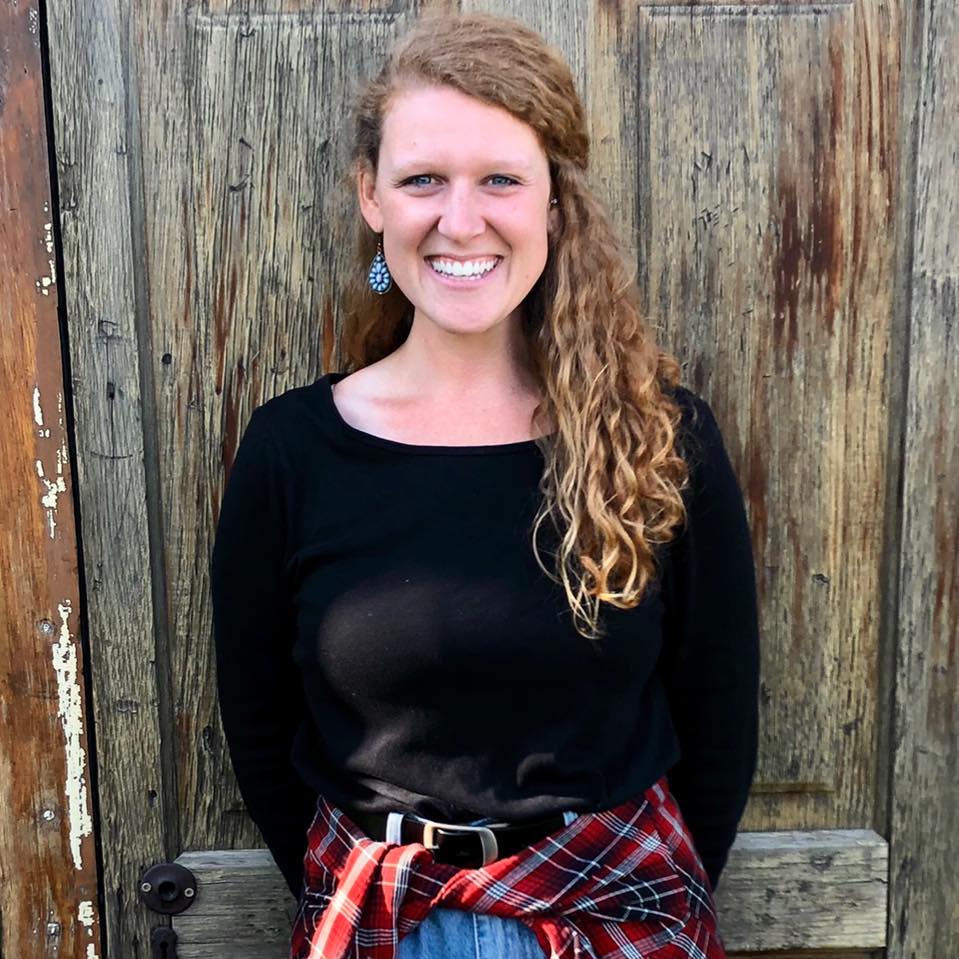 Samantha Kennelly
Samantha Kennelly is the associate director of the Clifton Strengths Institute. She is known for her love of coaching and leading groups to higher goals. She was on the founding team of the UNL CSI Center.
Leonardo Juarez
Leonardo is founder and CEO of Dafton Media. He works with clients in Mexico and the United States including The Clifton Foundation. In 2015 he joined the Clifton Builders by winning 3rd place out of 15,000 participants from an entrepreneurial contest in Mexico City. He was subsequently named Ambassador of Entrepreneurship by the Economic Development Division in Mexico City.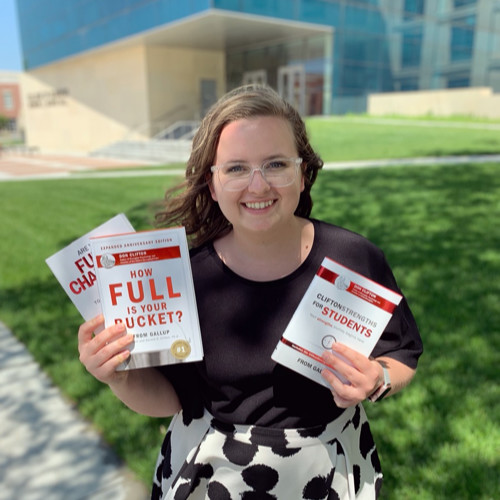 Jasie Beam
Jasie Beam is one of the first UNL Builders graduates. She makes Builders courses and meetings happen, knows Builders well, and keeps in communication about their successes.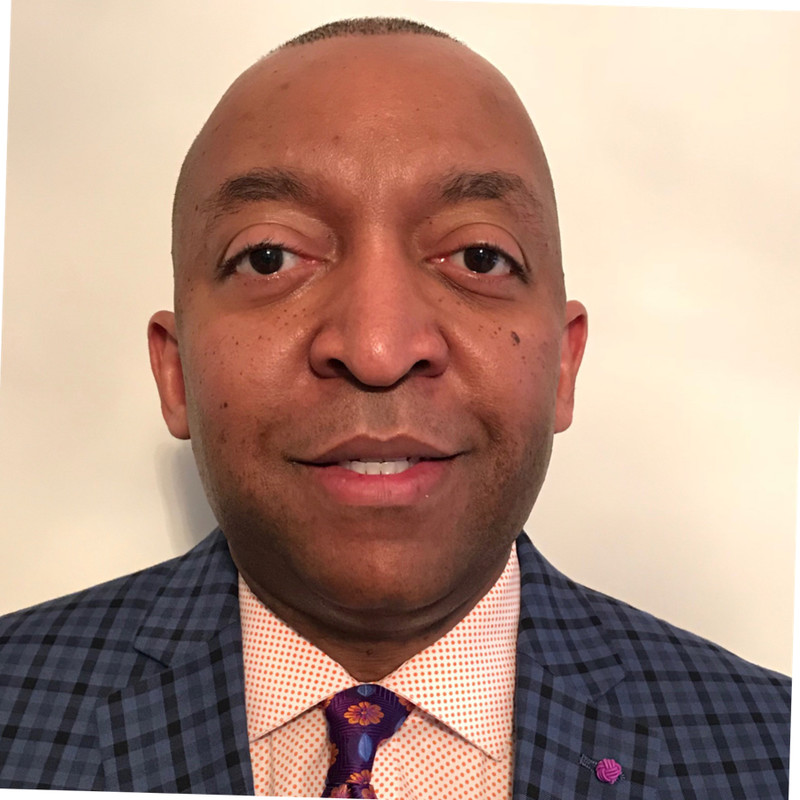 Dr. William Latham
Dr. William Latham is the EVC of the University of the District of Columbia. He has welcomed and expanded the learning program for Washington, DC, Builders through scholarships and faculty additions.
Taylor Lofdahl
Taylor Lofdahl is a leader of student leaders. She has coordinated hundreds of student strength coaches to teach and work with every new student in UNL's College of Business.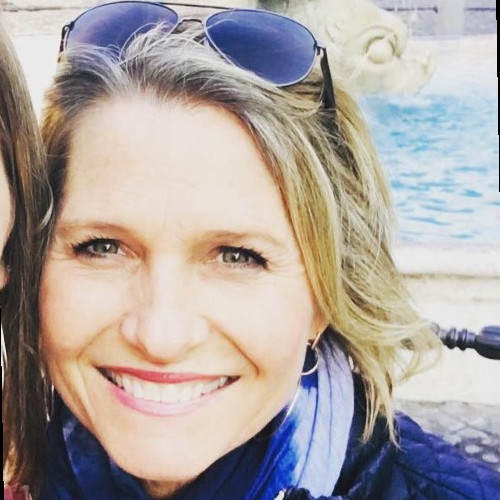 Jami Pogue
Jami Pogue:chairs the advisory board of the Clifton Strengths Institute. She has co-developed an advanced strengths coaching practicum for college strengths coaches. She has coached thousands of students and adults in her career as an executive
Dr. Connie Rath
Connie is president of The Clifton Foundation. She finds and encourages the project leaders who make it happen. Her earlier career included Gallup leadership in education and talent research and development.
Dr. Mary Reckmeyer
Dr. Mary Reckmeyer chairs the Clifton Foundation. She is an author of parenting and children's books and an expert in early childhood. She has led the Donald O Clifton Child Development Center for thirty years and been a pioneer in individualized childcare in the workplace.
Jane Miller
Clifton Foundation Board and President, Gallup
Jim Clifton
Clifton Foundation Board and President, Gallup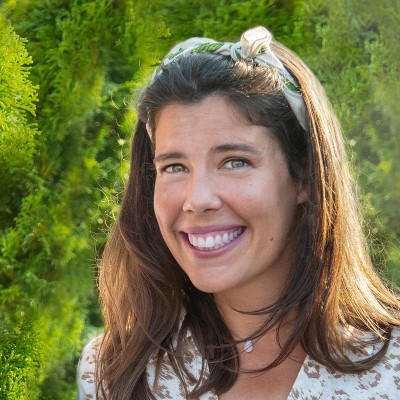 Kristin Gregory Meek
Designer, Clifton Strengths School and Strengths Lab program
Johnny Taylor Jr.
Strengths Lab faculty and advisor, President and CEO, SHRM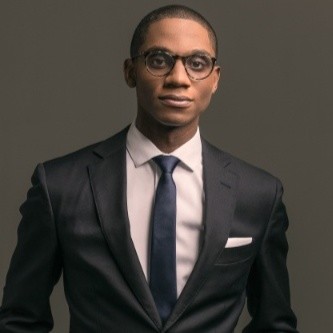 Justin Bibb
Strengths Lab faculty and advisor, founder of Cleveland Can't Wait Builders
Robin Williams
Designer of UDC Capital Builders program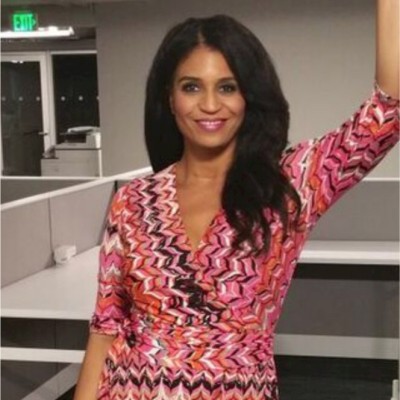 Tiffany Norwood
Strengths Lab Tanzania leaders, entrepreneur and founder of Tribetan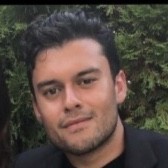 Andrew Lopez
Strengths Lab Original Builder and Advisor