The Clifton Foundation is sponsoring 30-minute coaching sessions with CEOs, successful entrepreneurs, and expert Strengths Coaches exclusively for our Global Builder Alumni Network.
Amidst challenging times, carve out some space for end of the year reflection and future planning with a coach! Our Builder Coaches are ready to help you take next steps towards your career and life goals.
Chairman & CEO | The Gallup Organization
Jim provides advice to Builders on their business ideas and future plans. As a global thought leader, Jim brings a unique perspective on world trends and what consumers want.
Jim Clifton has served as CEO of Gallup since 1988. Under his leadership, Gallup has expanded from a predominantly U.S.-based company to a worldwide organization with 30 offices in 20 countries and regions.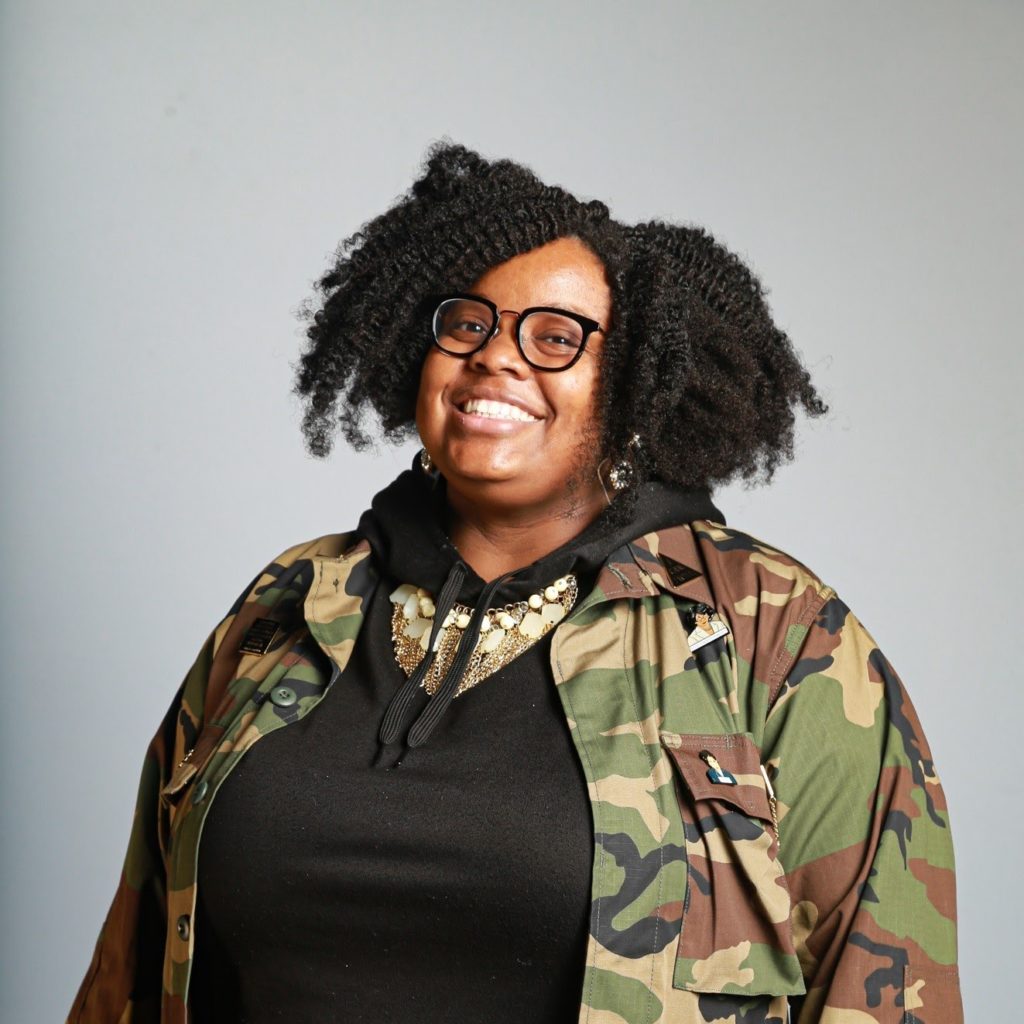 Head of People Analytics | Mozilla
Teneika advises Builders on technology trends and skills and work-life design. As a seasoned mentor she is ready to advise on anything you want help navigating in personal or professional life!
Teneika Askew is an Analytics Consultant with more than 8 years of experience providing analytics, business process improvement and consulting services. She specializes in data analyses around financial, talent and operational data.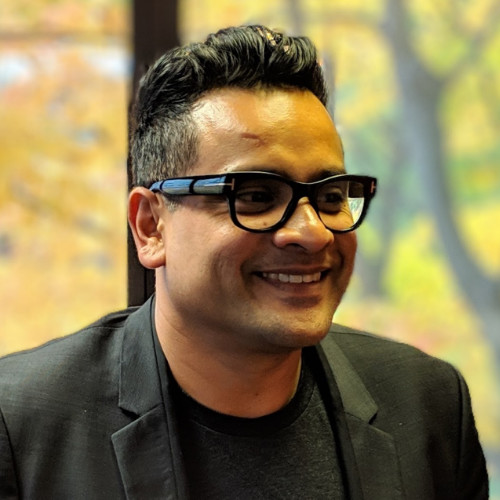 Co-Founder & CTO | Sandboxx
Swamy advises Builders on start-ups, technology, building and managing teams, and creating a work-life that is aligned with your personal values! Swamy and the Sandboxx team have hired numerous Builders over the years.

Swamy is an entrepreneur and a technology evangelist. His passion for impact-oriented businesses has helped him influence his teams over the last 20 years. Swamy currently serves as the Co-Founder and CTO of Sandboxx, a military lifestyle company focusing on the betterment of military service members who keep the country safe. His career trajectory has lent itself to leadership roles in various teams in Sales, Marketing, Product, Design, and Engineering.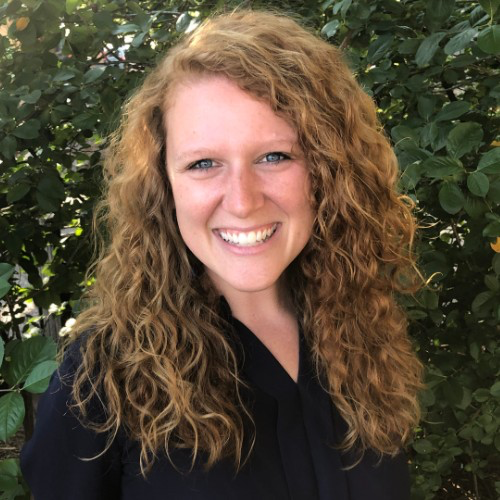 Associate Director | Clifton Strengths Institute
"Talk to me about CliftonStrengths, well-being, how best to navigate life right now!"

With a background and experience in Positive (Strengths) Psychology, I have always been fascinated by human behavior. I create positive, strengths-based environments to develop and celebrate the potential of people.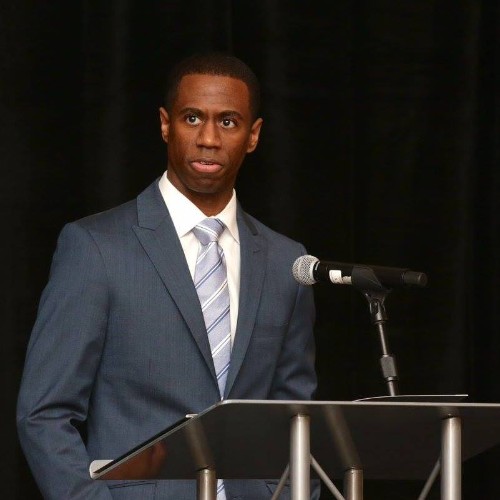 Partner | Prime Chief of Staff
"Talk to me about your development, career, and workplace culture questions."

A highly-productive strategist, focused on driving efficiency as a trusted solutions-based advisor. A leader that is dependable to keep course, keep the big picture in focus and enable organizational success.
Director | Clifton Foundation
"Talk to me about business ideas, professional development and life design. I want to help you take a next step towards your dreams!"

Emily previously founded and served as executive director of two non-profit organizations, Strengths Lab and Lemonade Day-DC, which have served over 20,000 students from primary school through university with entrepreneurship, financial literacy, and strengths-based curriculum. She has spoken internationally on the purpose of non-traditional measurement in understanding and developing human talent.
Jim Krieger
Vice Chairman and CFO | The Gallup Organization
Jim has personally invested in the education of young entrepreneurs for decades. He is a creative financial thinker who can offer ideas about your goals. He knows the larger market as well as Nebraska needs, leadership and opportunities.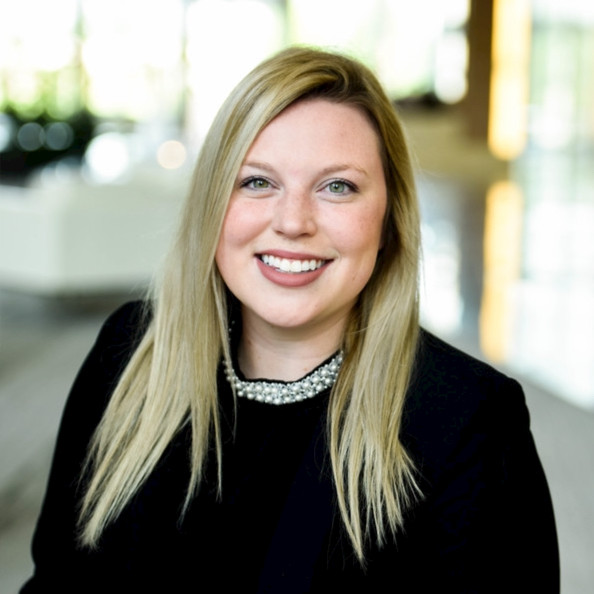 Relationship Manager | The Gallup Organization
"I would love to learn more about your Strengths, how you apply them and your questions around them!"

I am a recent graduate of the University of Nebraska Lincoln. I am beginning my career at Gallup, helping clients to customize their Strengths and Engagement experiences. The majority of my work is centered around spreading Strengths across the globe.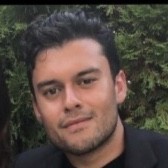 Senior Consultant | Carlyle Group
"Talk to me about Private Equity, Alternative Investments, Networking, General Career Track, Entrepreneurship, General Topics: I want to get to know you!"

Andrew is a Senior Consultant at The Carlyle Group. He works within the Fund Management Group of the firm's Equity Management Arm. Prior to joining Carlyle, Andrew led investor relations at Piedmont, a CIO Top 10 Hedge Fund Solutions Provider, for 70 Private Equity and Hedge Funds with 20 different product strategies. The managed Funds and LPs were based out of North and South America, Europe, Asia, and the Cayman Islands.
President | Clifton Foundation
Connie finds and encourages the project leaders who make it happen. Talk to Connie about your entrepreneurial journey and dreams!

Her earlier career included Gallup leadership in education and talent research and development.
CEO | DaftonMedia®
"Talk to me about entrepreneurship and marketing. I can share you my experience as a young entrepreneur, the challenges I've faced and what I did to overcome them. Or we can talk about monetization through marketing strategies!"
Leonardo is founder and CEO of Dafton Media. He works with clients in Mexico and the United States including The Clifton Foundation. In 2015 he joined the Clifton Builders by winning 3rd place out of 15,000 participants from an entrepreneurial contest in Mexico City.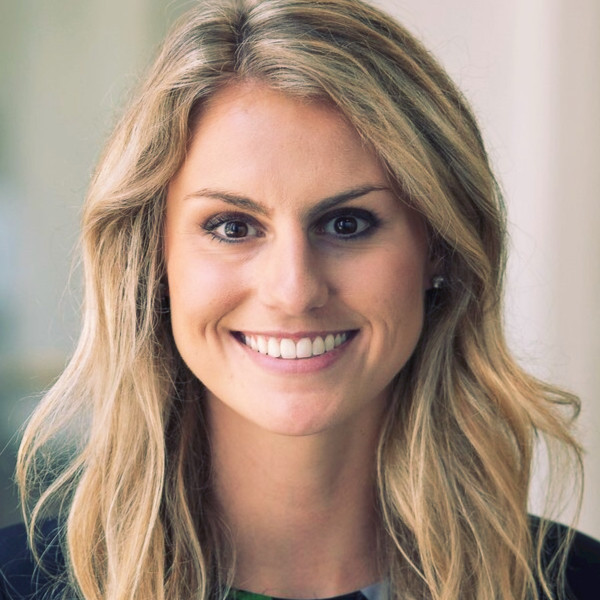 Assistant Vice President, Technology Finance | Wells Fargo
"Talk to me about Finance, goal setting in the workplace, and life!"

Liz underwrites leveraged finance transactions within the Enterprise Software space. Transactions range from $15MM- $60MM. Facilities are used for leveraged buyouts, mergers & acquisitions, and working capital needs.