Connect with Coaches Exclusively for Builders.
The Clifton Foundation is sponsoring a week of business and strengths coaching exclusively for our Global Builder Alumni Network.
Amidst challenging times, carve out some space for end of the year reflection and future planning with a coach!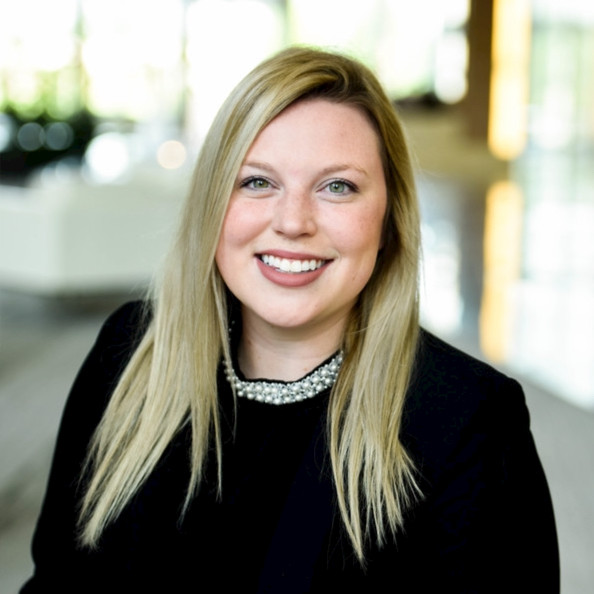 Relationship Manager | The Gallup Organization
I am a recent graduate of the University of Nebraska Lincoln. I am beginning my career at Gallup, helping clients to customize their Strengths and Engagement experiences. The majority of my work is centered around spreading Strengths across the globe.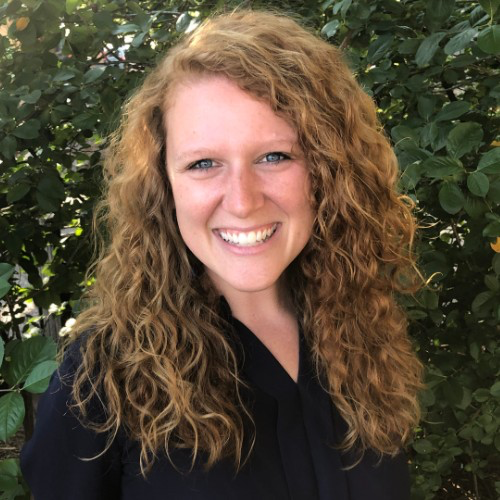 Associate Director, Clifton Strengths Institute
With a background and experience in Positive (Strengths) Psychology, I have always been fascinated by human behavior. I create positive, strengths-based environments to develop and celebrate the potential of people.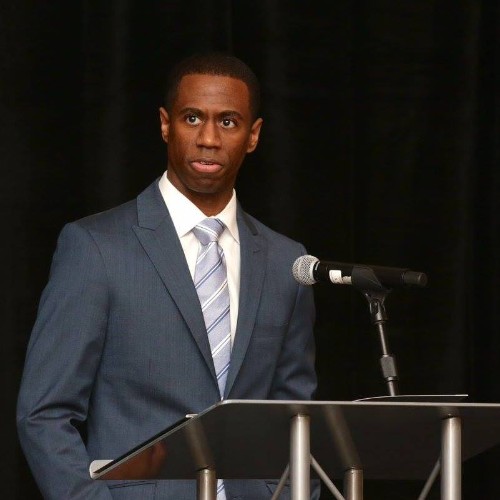 Partner, Prime Chief of Staff
A highly-productive strategist, focused on driving efficiency as a trusted solutions-based advisor. A leader that isdependable to keep course, keep the big picture in focus and enable organizational success.
CEO | DaftonMedia®
Leonardo is founder and CEO of Dafton Media. He works with clients in Mexico and the United States including The Clifton Foundation. In 2015 he joined the Clifton Builders by winning 3rd place out of 15,000 participants from an entrepreneurial contest in Mexico City.
Jim Clifton
Chairman & CEO | Gallup
Jim Clifton has served as CEO of Gallup since 1988. Under his leadership, Gallup has expanded from a predominantly U.S.-based company to a worldwide organization with 30 offices in 20 countries and regions.
Dr. Connie Rath
Chairman & CEO | Gallup
Connie is president of The Clifton Foundation. She finds and encourages the project leaders who make it happen. Her earlier career included Gallup leadership in education and talent research and development.
Jim Krieger
Vice Chairman and CFO at The Gallup Organization
CliftonStrengths, well-being, how best to navigate life right now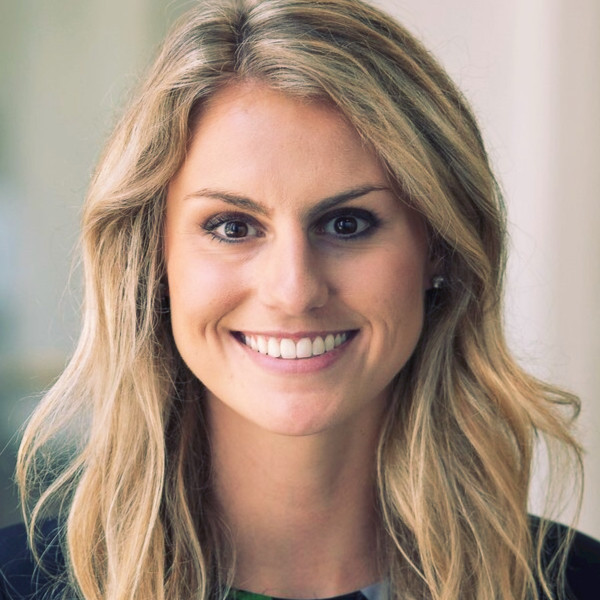 Elizabeth Koval
Assistant Vice President | Technology Finance, Wells Fargo
Underwrite leveraged finance transactions within the Enterprise Software space. Transactions range from $15MM- $60MM. Facilities are used for leveraged buyouts, mergers & acquisitions, and working capital needs.