What is Strengths-Based Education?
Do what yo do best every day.
Related Articles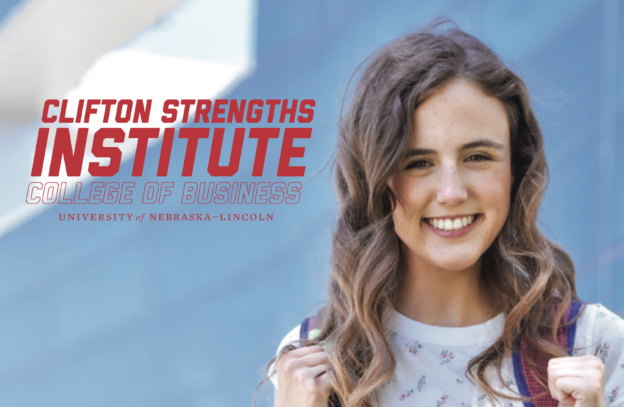 Every year, first-year students in the College of Business at the University of Nebraska–Lincoln identify their strengths and integrate into the Nebraska Business community by taking the required Investing in Strengths (BSAD 111) course. They use the CliftonStrengths® assessment to identify their strengths, participate in group activities and learn from guest speakers who explain how their strengths help them in their respective fields.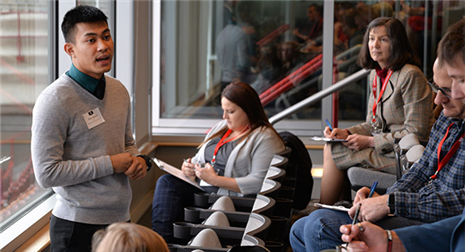 The motivation to succeed takes many forms for students at the University of Nebraska–Lincoln College of Business strengths. For Phat Nguyen, a senior business administration…
Author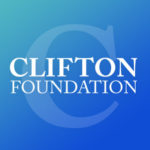 Clifton
July 6, 2020